Self Watering Planter, Ivory 12″
$49.84
+ Autonomous Indoor/Outdoor Self Watering Planter
+ Hands-Off Reservoir Supplies Your Plants As Needed
+ Visual Water-Level Indicator To Manage Re-Fill Water Dates
+ Aerates Roots Providing Plants With Nutrition
+ Drainage Plug If You Ever Need To Clean or Remove Excess Water
+ Infuse Wellness Surrounding Yourself with Nature
Color: Ivory Glossy White
Arrives in 3 to 5 business days
Description
Infuse your living areas with wellness using the Green Bean Buddy self watering planters. Inspired by ancient farming technologies, the autonomous planter grows lush fauna and flora with an automated hands-off hydroponic watering system. Designed to prevent mosquito and other pest breeding within your planters, the Hydroponic Planter multi-layer design ensures no leakage of water and no breeding of pests. Embark on your gardening journey today. Turn your surroundings into your own mystical gardens of zen with these unique self automatic watering planters. A complete hands-off easy way to manage plants indoors or outdoors.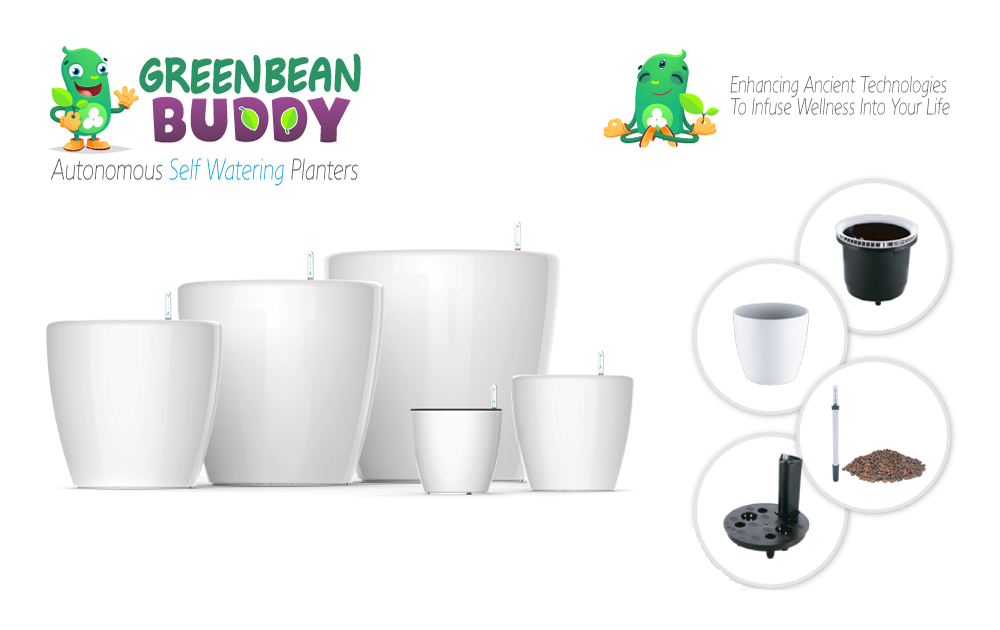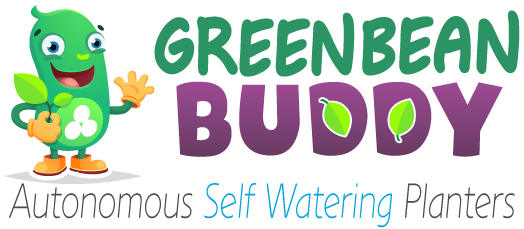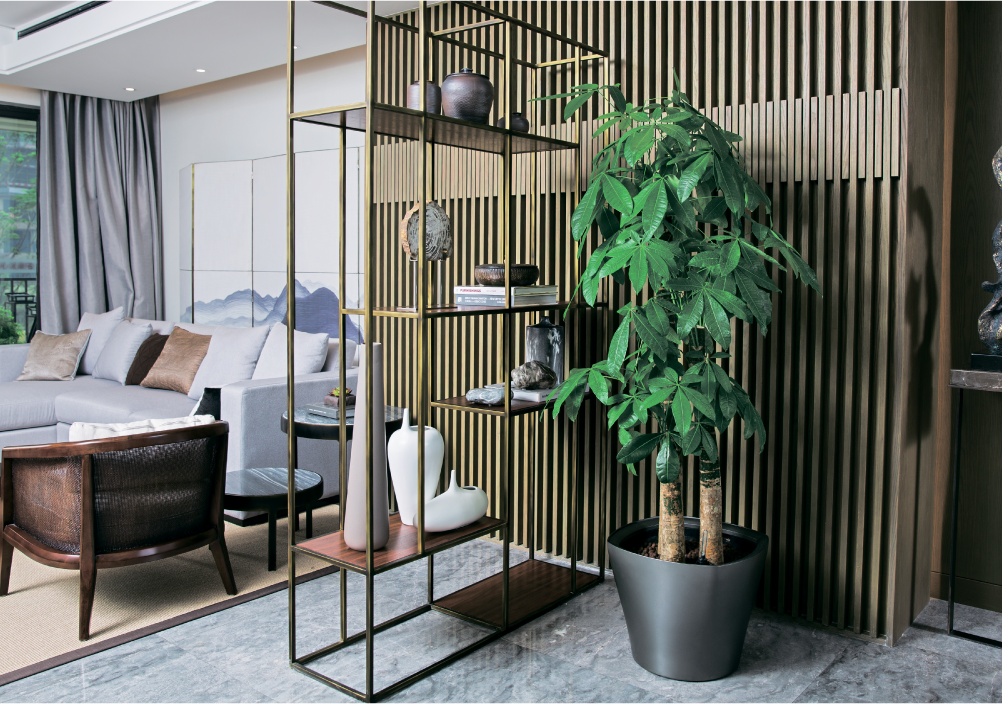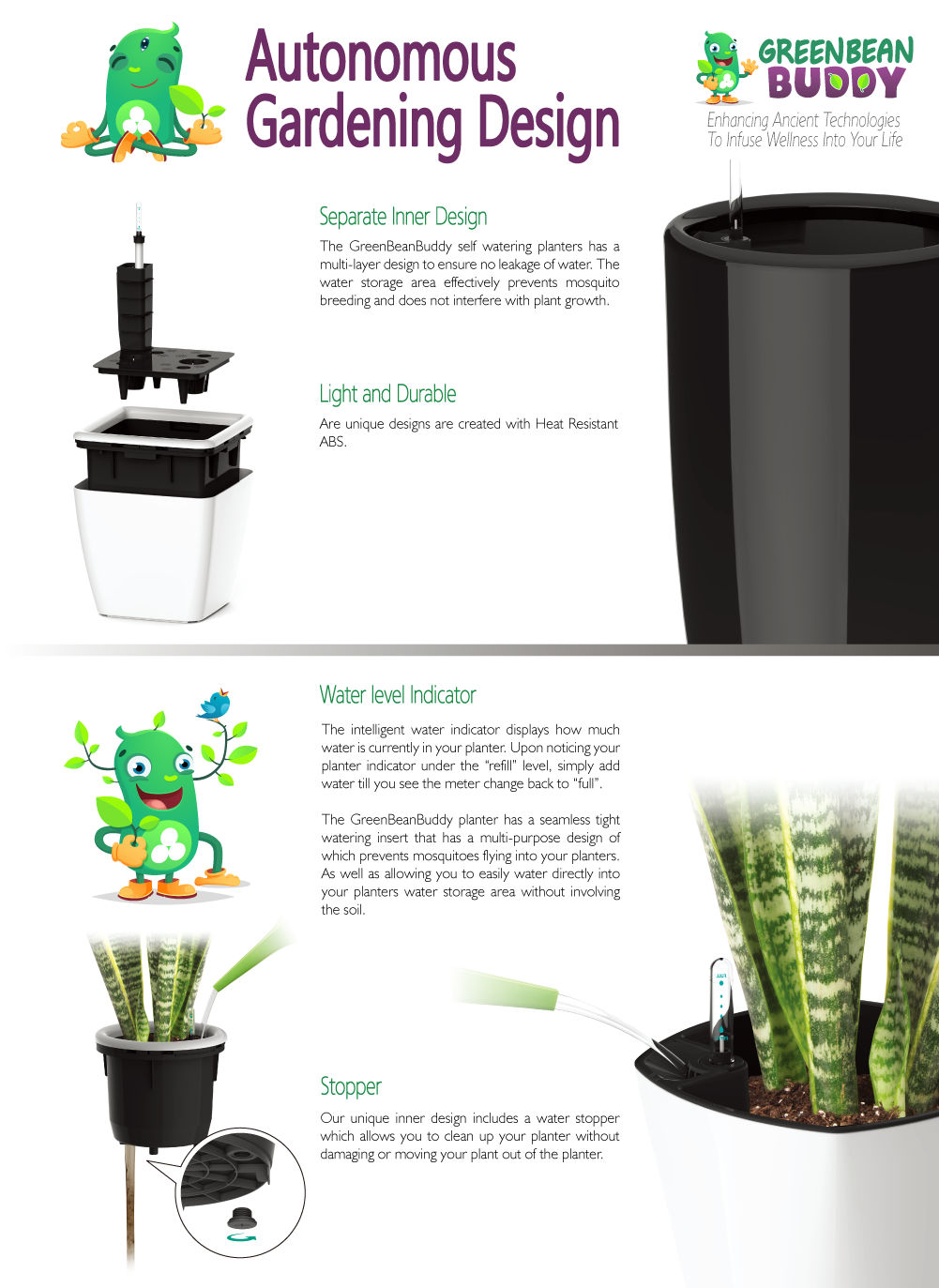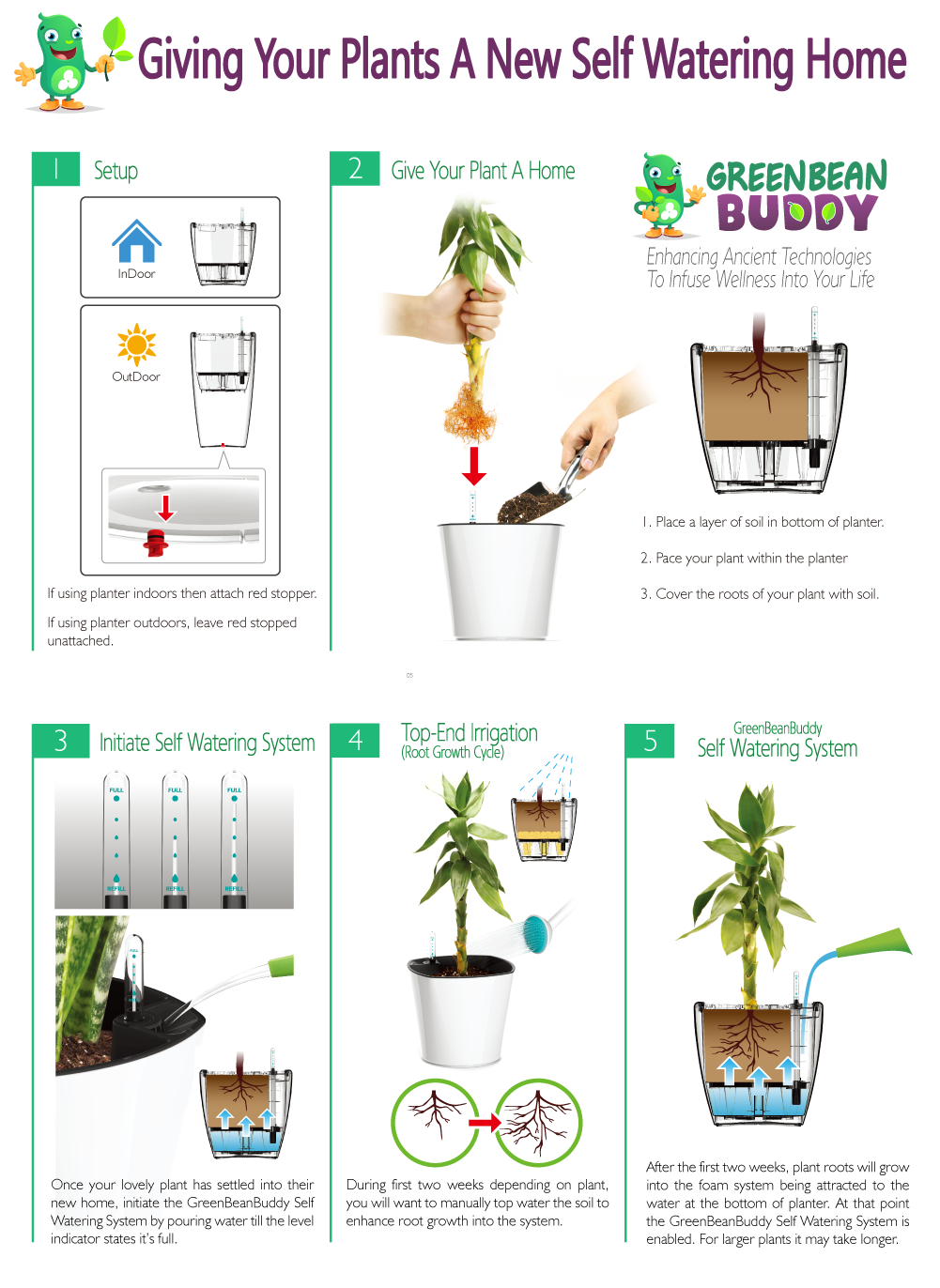 + Autonomous Self Watering Wall Garden + Embark On A Gardening Adventure Indoors or Outdoors + Cultivate Your Own Food With...
+ 100% Effective All In One Pest Control during a (12)month study - Watch Video + Proven Through...
Additional information
| | |
| --- | --- |
| Weight | 2 lbs |
| Dimensions | 11 x 22.4 x 11 in |