We mentioned before that bed bugs don't pick a place where to stay. May it be clean or not, they will go there as long as there is a host.
But what if the host intended to neglect the place by not cleaning hence attracting more bed bugs and even other pests.
We feel sorry for children that have to deal with bed bugs because of someone's negligence. If only they can do the work of cleaning and spraying residual bed bug spray. Then they don't have to deal with bites and rashes.
She didn't feel like cleaning...
A couple who didn't feel like cleaning left trash, bugs, animal urine and feces inside their house while living with 2 kids.
Those are just some of the conditions Horry County police said when they saw the 2 children living in at Socastee home on Monday.
According to Myrtle Beach Online, there were reports saying that there is a  "strange odor that was possibly drug related".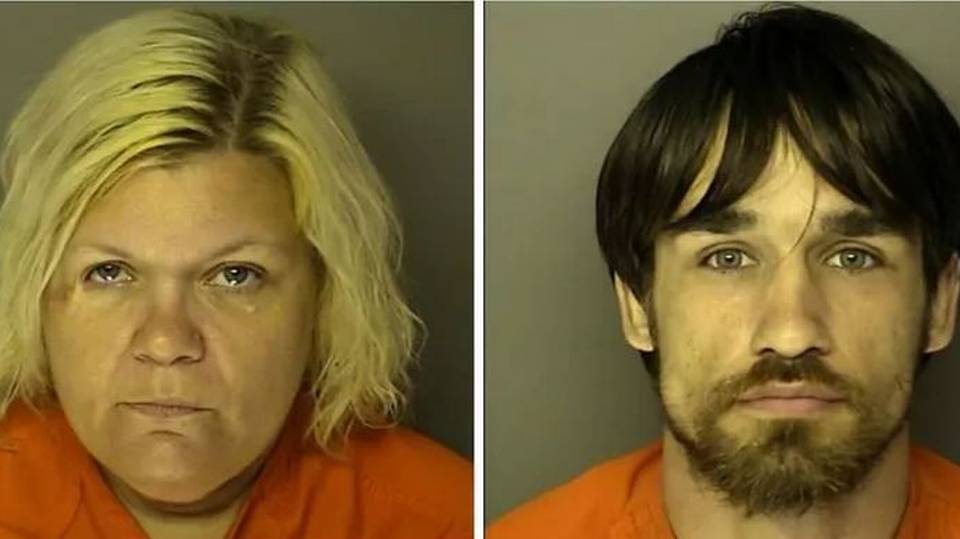 Police say that they saw several cats that roams in and out of the home through the hole in the kitchen window.
The kitchen was full of dirty dishes, covered in bugs and trash was "everywhere".
The kids were full of rashes and bed bug bites.
"The house was full of various insects. There were several animals in the home that were in poor condition, to include a pit bull, wild squirrel and a cat with an infected wound on its head," the report said.
"There was no floor space (or bed space) visible in the bedroom where the children slept, due to dirty clothes and trash," an officer wrote in the report. "The odor was unbearable."
Don't be shy!
Share this with friends and family by clicking your favorite social network below.
Mother got arrested, left children with bed bugs
A mother is now facing child neglect charges after the police found her children living in poor condition.
The police went to Christina Dickenson's house. She opened the door together with her 3 children.
Children were barely clothed, disheveled, malnourished and covered in bed bugs according to police.
According to report, Dickinson is being held without bail at the Seminole County Jail. Police didn't release the ages of the children.
How to treat bed bugs by yourself
Below is a summary list of where to look if you think your room may have bed bugs or roaches. Check these locations 1st… if you need help on what exactly your looking for… follow this guide about where bed bugs and roaches hide.
Mattress
Boxspring
Mattress encasements
Pillows and pillow cases
Sofa and cushions
Recliners and furniture
Bed posts and wooden frames
Dresser drawers
Base boards
Electrical wall outlets
Window sills
Picture frames
Have a comment... share it below